Clear Picture Bookkeeping & Tax Service
Invest your time and efforts in running your business. Leave the bookkeeping to me.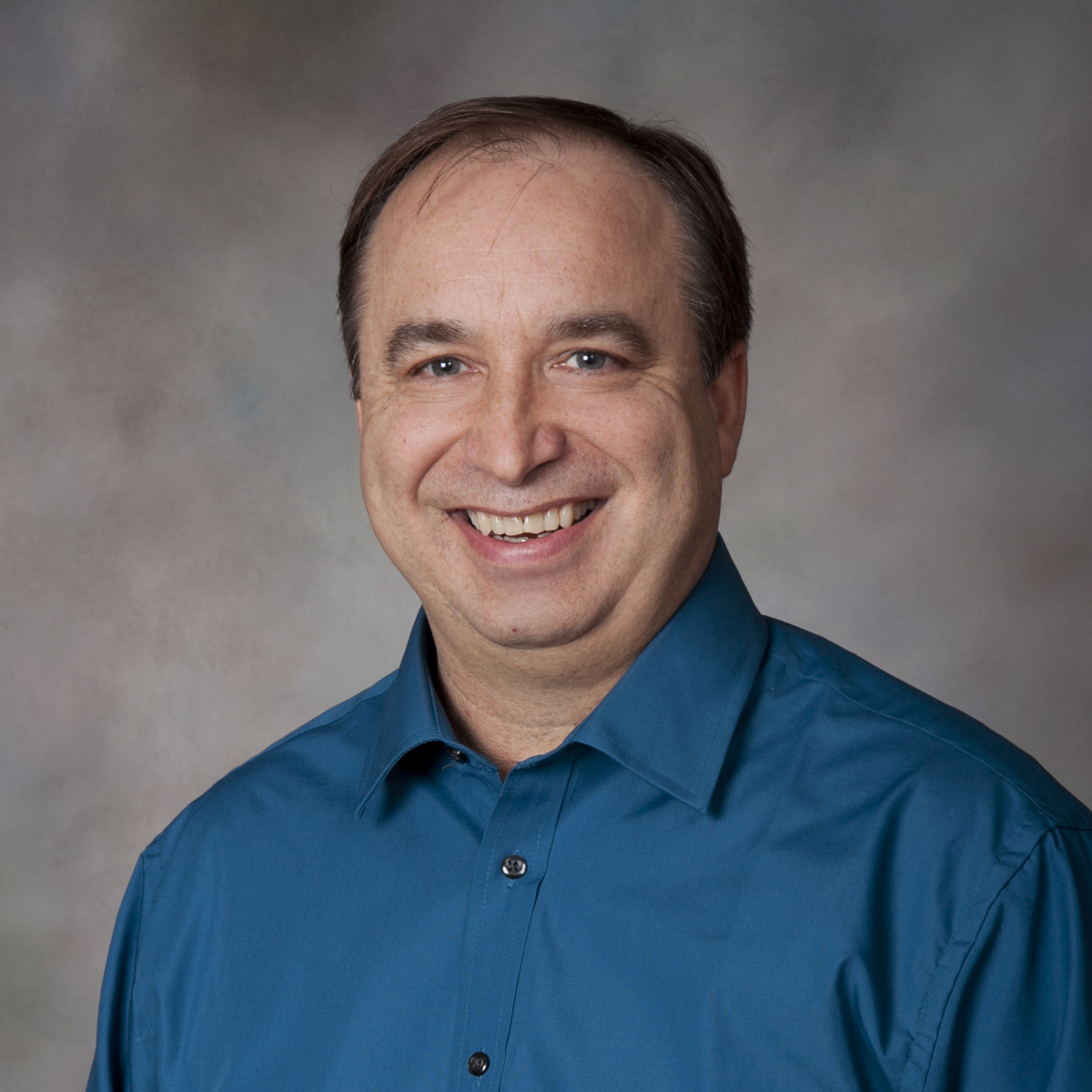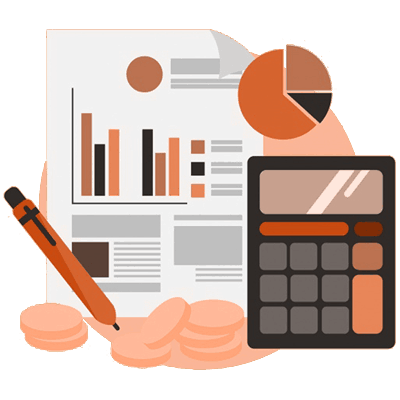 I help business owners focus on running profitable businesses by keeping track of their finances so that they can make good business decisions. 
I prepare and file taxes for individuals and businesses. I also file sales tax returns.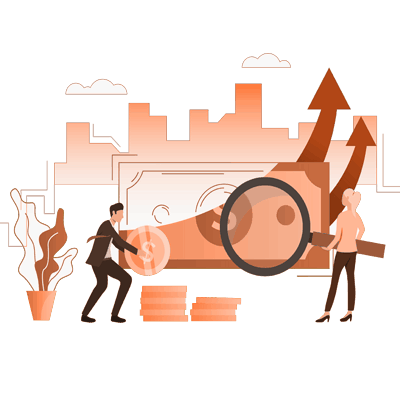 I review the financial statements every month with clients and discuss how they are meeting their budgets or goals.